REcruitment PrOcess outsourcing
The Solution for Success in Fast-Moving Markets
Driven by dedicated talent consultants and unrivalled technology
Your needs are unique and require a tailored approach that works for your particular set of circumstances. You may be an SME or a larger organisation going through an intense period of growth, entering a new market, needing to rationalise your workforce, or needing to streamline your talent acquisition process. We work with a range of different businesses of varying sizes that demand different solutions, from 360 total talent, to project RPO, to hybrid models. What each has in common is that they can be designed and implemented within weeks, securing high impact talent when it's needed, ensuring a reduction in both time to hire and cost per hire.
Build your own RPO with NP Talent Solutions
"We know one size doesn't fit all when it comes to outsourcing recruitment"
We are not generalist recruiters. Our talent acquisition consultants possess deep industry knowledge, enabling them to advise on talent acquisition based on market insight garnered from decades of experience. Your RPO team will be built around your unique needs, with specialist consultants both onsite and offsite to deliver the very best results.

Using the drag and drop function please let us know which elements of an RPO you'd like to hear more about.
Talent Acquisition Strategy
Graduate Recruitment Schemes
*Drag and drop the topics you are interested in into the box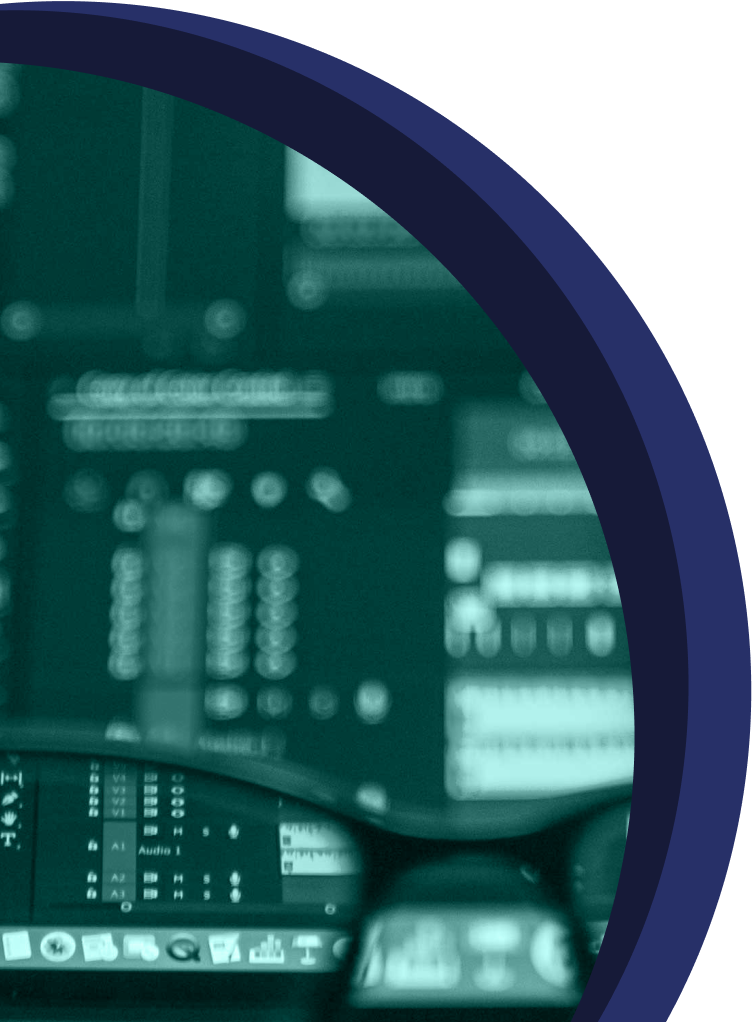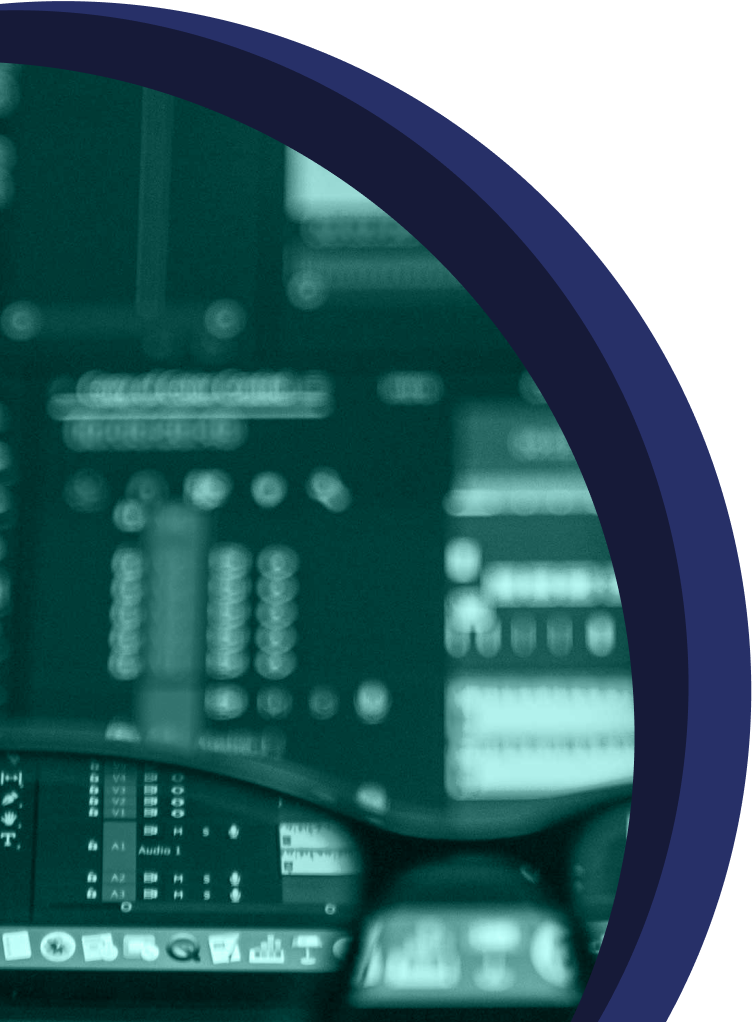 Rapid RPO Services for Global Organisations
The demands placed upon Human Resources teams in a constantly changing market can cause huge strains on HR and the leadership teams they support. The challenge is for HR teams to reduce recruitment spend whilst simultaneously reducing time-to-hire and improving the overall efficiency of the recruitment process.
Impossible? Not if enlisting NP Talent Solutions RPO services. Whatever the size of your organisation, transferring some or all of your permanent talent resourcing to an external provider can alleviate the pressure of recruitment demands and workforce management in a cost-effective way.
The result? Rapid talent deployment when and where it is needed without any internal strain.
100%
Delivery against




demand plans
MEET YOUR DEDICATED RPO TEAM AT NP TALENT SOLUTIONS
Reinventing Global Talent Solutions
Our clients are at the heart of everything we do.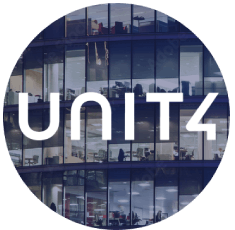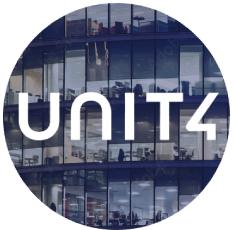 Recruitment Process Outsourcing Solutions for Global Business Software and ERP Provider.
Get in touch to have an open and honest discussion with one of our expert consultants. Listening is one of our strengths.