We provide bespoke talent solutions to global organisations
Dedicated talent acquisition partner
Our agile, global model means we can source talent wherever our clients need us to. Our specialist consultants are strategically placed to deliver the best results no matter what the location or the brief. This ensures a consistent approach when embarking on a new talent acquisition journey.
We're proud to work with leading organisations and brands around the world, to push the boundaries of traditional talent solutions. Whatever your needs, we can offer a flexible approach with consistency and transparency.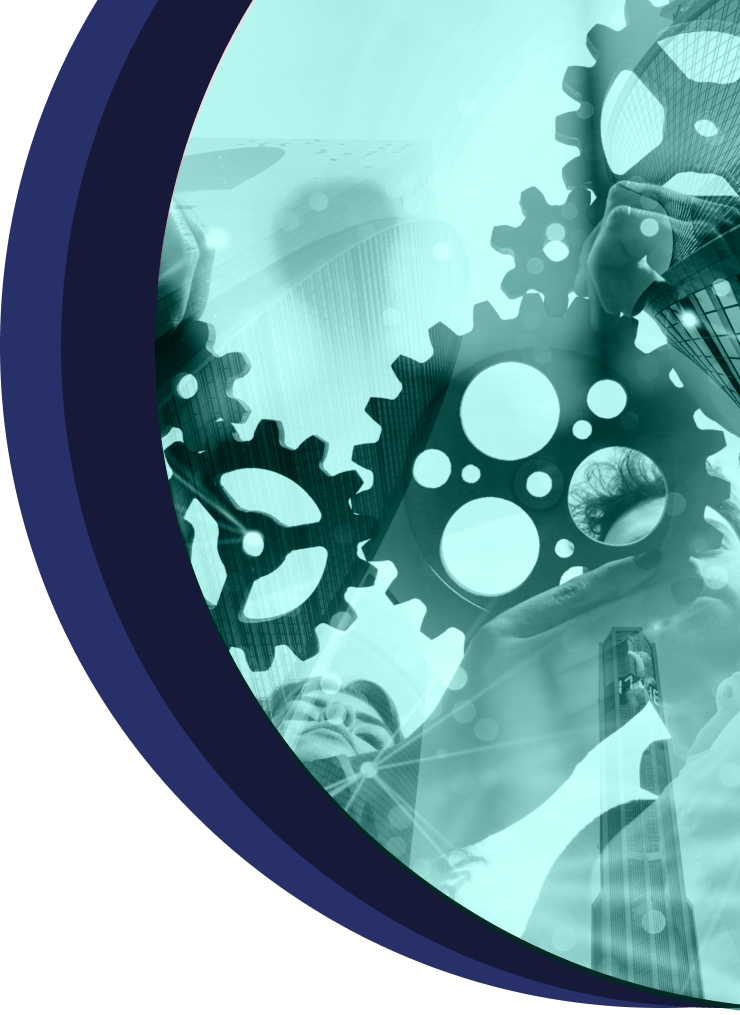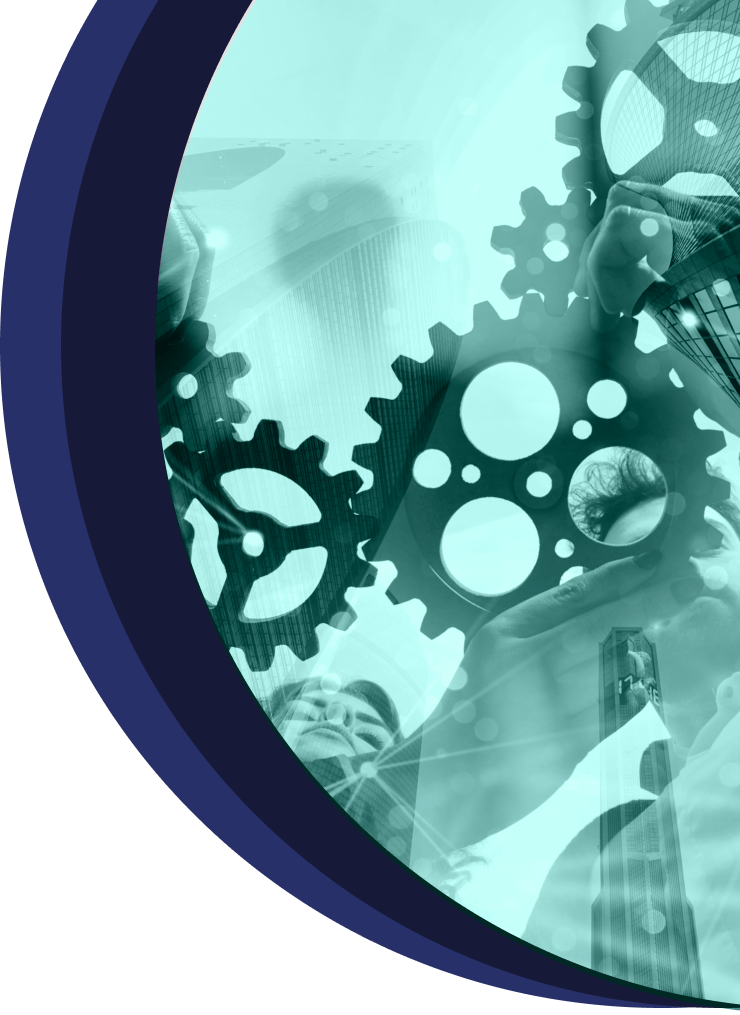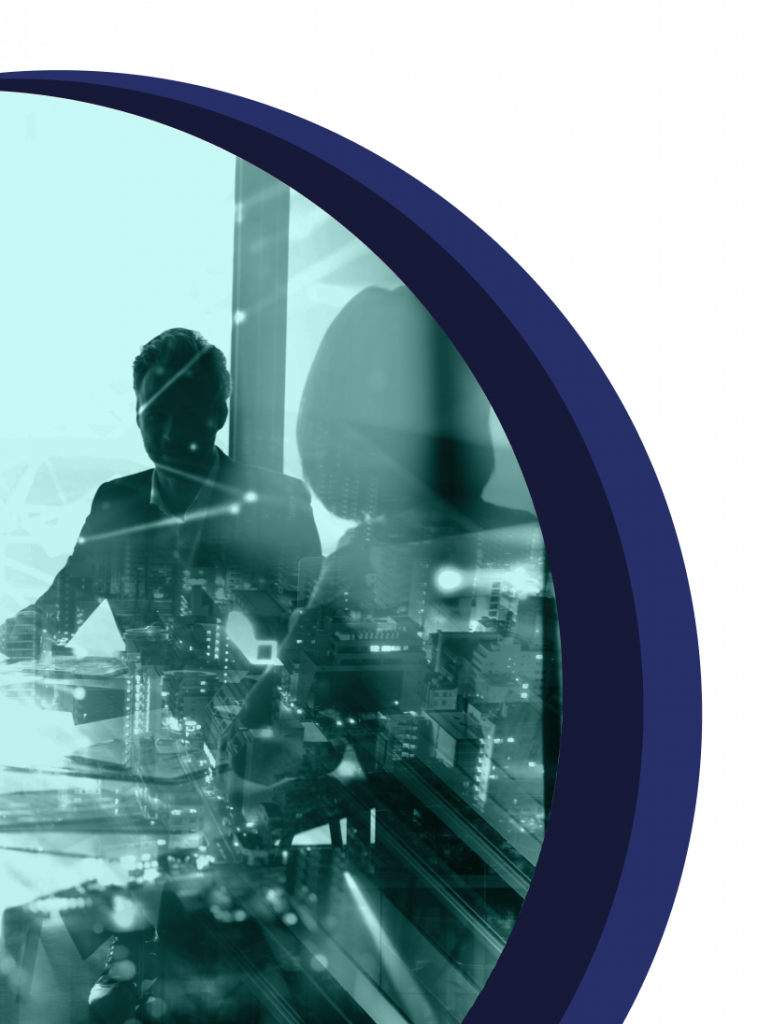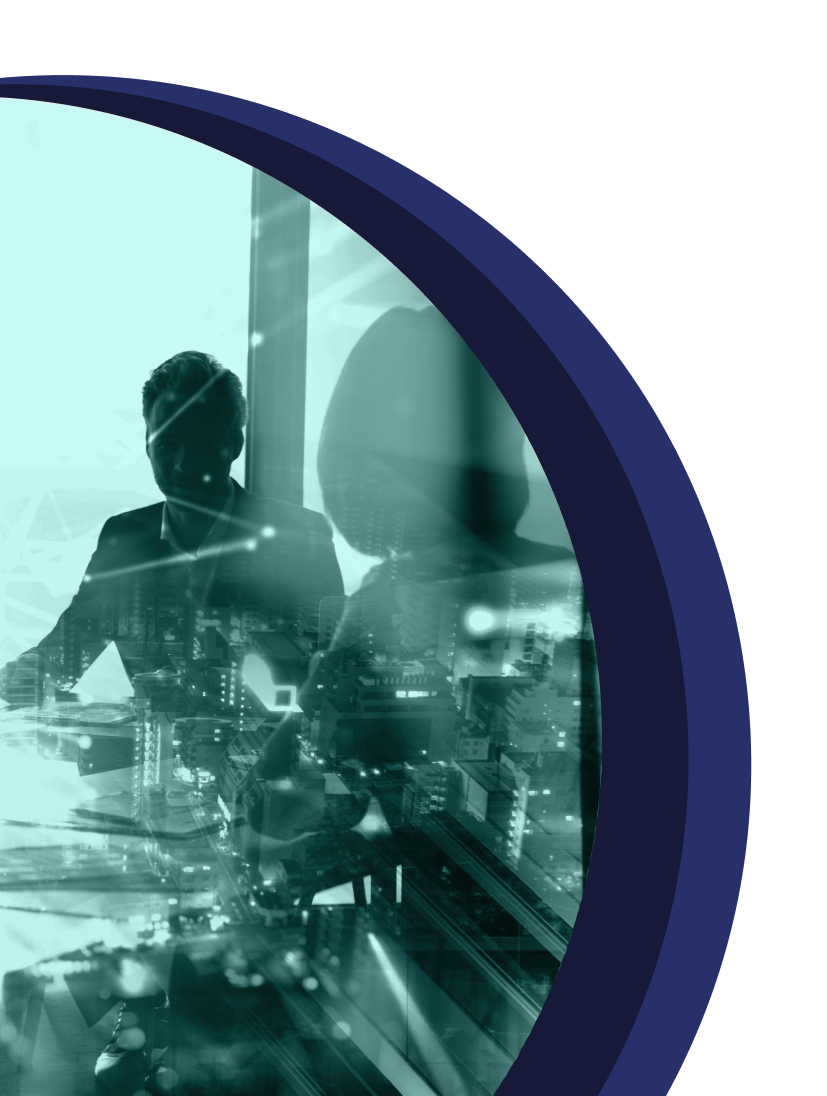 As part of NP Group, we have over 40 years experience in managing Technology Recruitment Solutions, globally.
We have worked with hundreds of clients and have developed a reputation for supplying flexible, cost effective recruitment solutions. Our team are experts in what they do, come highly recommended and have a global network of technology professionals.
100%
Delivery against




demand plans
Our clients are at the heart of everything we do.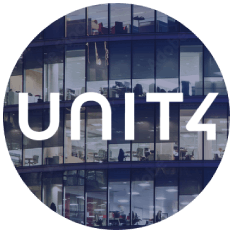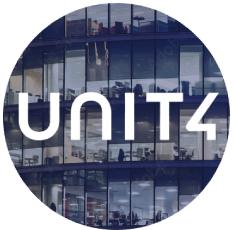 Recruitment Process Outsourcing Solutions for Global Business Software and ERP Provider
Get in touch to have an open and honest discussion with one of our expert consultants. Listening is one of our strengths.