Our contingent workforce solutions make managing a flexible workforce simple.
Focusing on volume, cost efficiencies, compliance and processes
To cope with shifts in workforce structures, many organisations look to engage a Managed Service Provider to deliver a contingent workforce solution.
NP Talent Solutions Managed Service is a compelling recruitment strategy to help manage the peaks and troughs of demand, as well as hiring the niche skills required in a competitive market
We are specialists in sourcing, engagement and administration of a contingent workforce.
We will work as a master vendor, taking over full responability of your contingent workforce or as a neutral vend and manage your suppliers on your behalf. Our Managed Services ensure not only you have the resources you need but will also ensure greater compliance and improved processes to reduce the risk of legal liabilities.

Our dedicated teams will also support you from the beginning of the process to devise a strategy that ensures your brand is attracting the best talent in the market.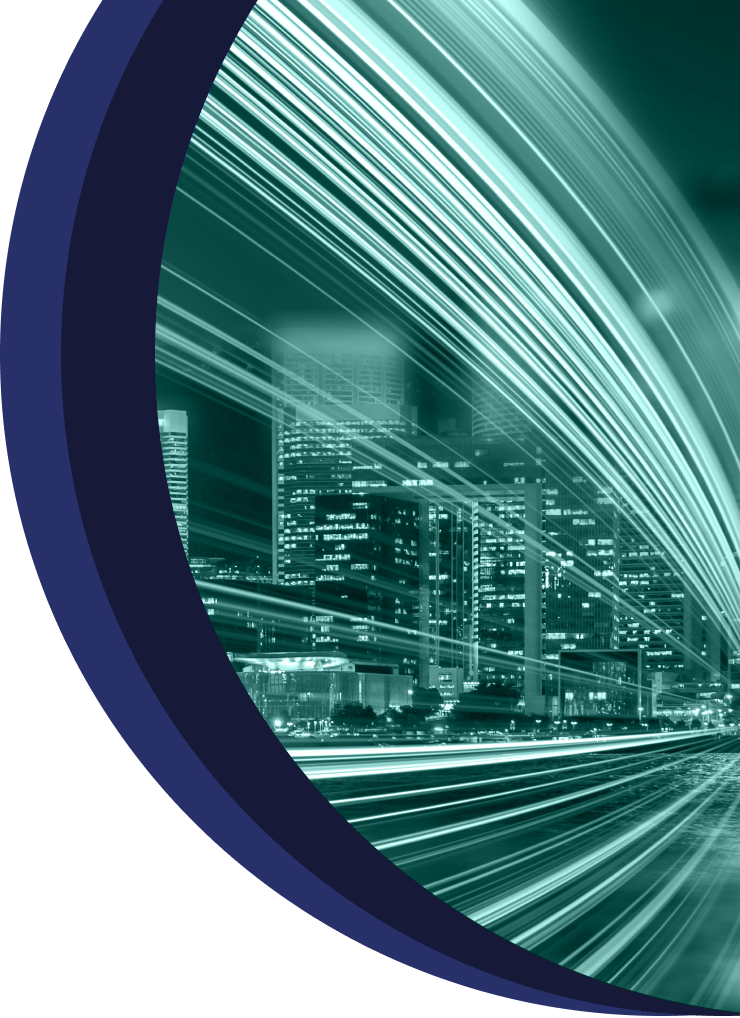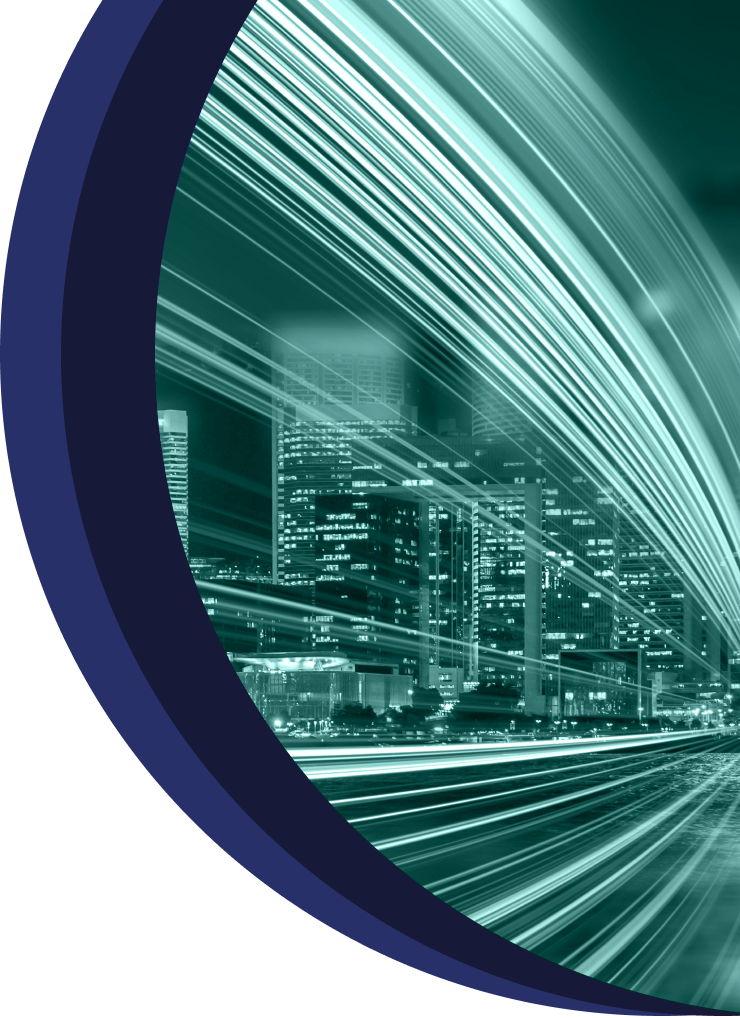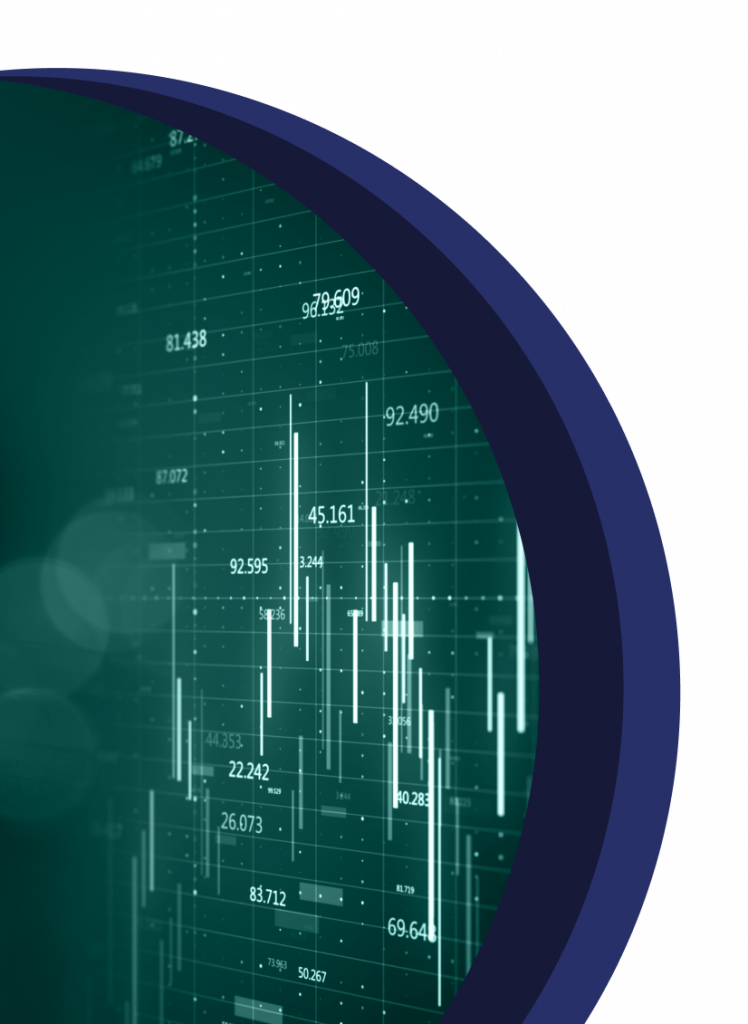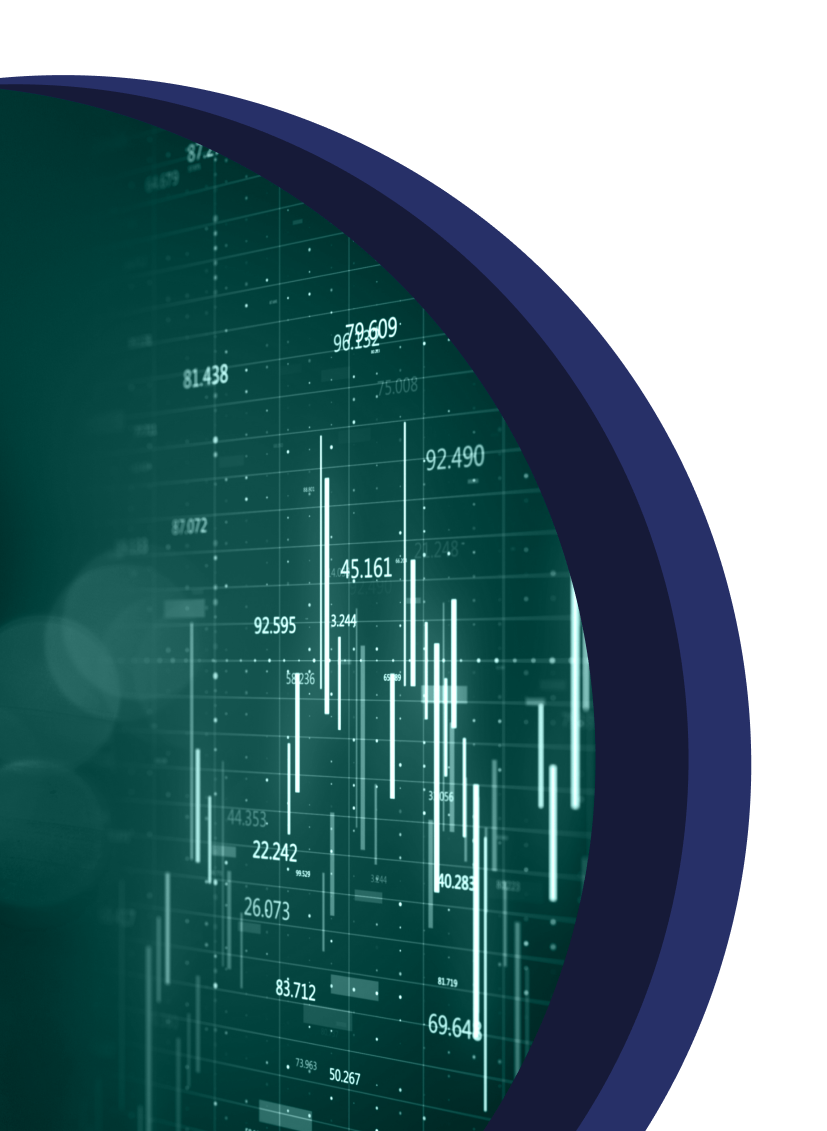 We ensure your critical projects are delivered
Our Managed Service Solutions are ideal for companies when they have critical projects or specific programmes of work to complete. We allow you to scale-up for a certain amount of time, when it matters most and ensure your critical projects are delivered. We provide the best talent, stability in your contingent workforce and accurate people data and financial reports.

Our dedicated Managed Service teams provide scalable and flexible managed services - whether on-site, remote or hybrid - give comfort of continuity around your staff and skill sets.
100%
Delivery against




demand plans
Learn more about our team
We take a 5 step approach to all assignments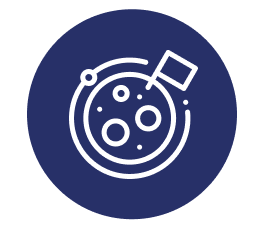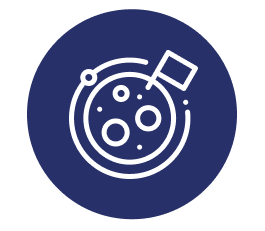 Step 1
Discovery &
Assessment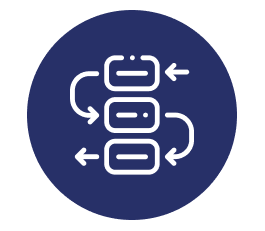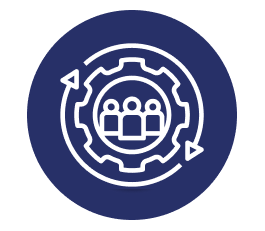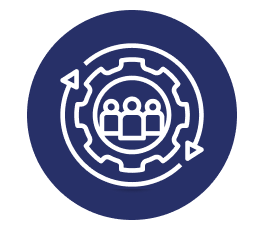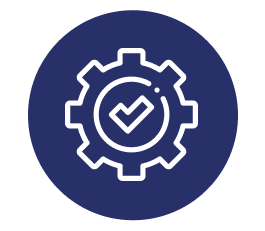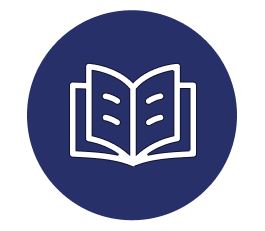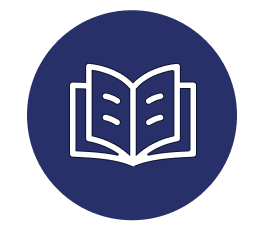 Step 5
Knowledge
Transfer
Our Managed Services Solutions are Bespoke to your Needs
Get in touch to have an open and honest discussion with one of our expert consultants. Listening is one of our strengths.