Bespoke
Recruitment SOLUTIONS & professional services
ACCELERATING BUSINESS GROWTH WITH BESPOKE TALENT SOLUTIONS
PROVIDING TAILORED TALENT SOLUTIONS WHICH DELIVER PROJECTS QUICKLY AND COST EFFECTIVELY

Our agile, global model and specialist divisions means we can source talent wherever our clients need us to. NP Talent Solutions specialist teams are strategically placed to deliver the best results no matter what the location or the requirement. This ensures a consistent approach when embarking on a new talent acquisition journey. You may be an SME or a larger organisation going through an intense period of growth, entering a new market, needing to rationalise your workforce, or needing to streamline your talent acquisition process.

We work with a range of different businesses of varying sizes that demand different solutions, from 360 total talent, to project RPO, to hybrid models. What each has in common is that they can be designed and implemented within weeks, securing high impact talent when it's needed, ensuring a reduction in both time to hire and cost per hire. We're proud to work with leading organisations and brands around the world, to push the boundaries of traditional talent solutions. Whatever your needs, from Recruitment Process Outsourcing, resourcing for a new project or a managed service, NP Talent Solutions has the experience and expertise to help.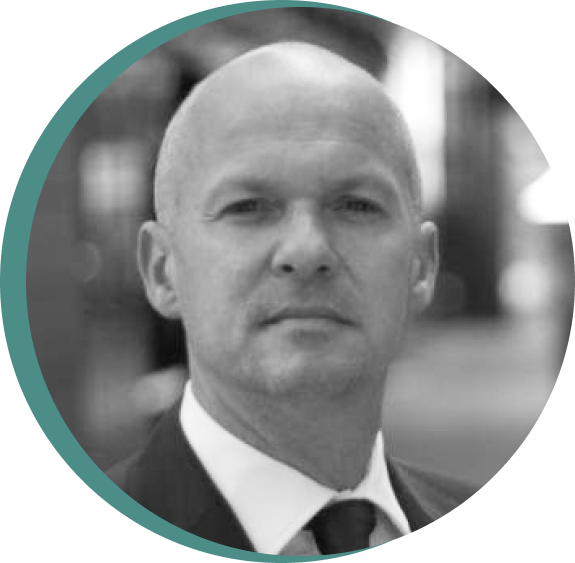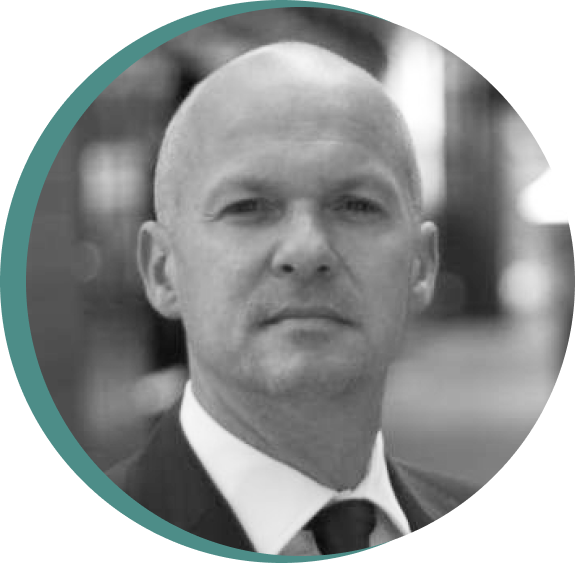 Mark has been in the industry for over 30 years, has in-depth knowledge of the global Infrastructure, Networking & Cloud recruitment sector and is the pioneer of our Managed Services, Account Management and FastBench services.

These services give IT Managed Service/Professional and Service/IT Vendors access to a pool of technical resources to help deliver client assignments. He has worked with hundreds of organisations, from start-up SMEs, to global companies, to help build out high calibre resource programmes to deliver against companies' strategic planning and demand.
Providing flexible RPO with specialist industry expertise and innovative cost models.
We are not generalist recruiters. Our talent acquisition consultants possess deep industry knowledge, enabling them to advise on Technology talent acquisition based on market insight garnered from decades of experience.
We develop truly bespoke RPO solutions, meaning your RPO team will be built around your unique needs, with specialist consultants both onsite and offsite, to deliver the very best results.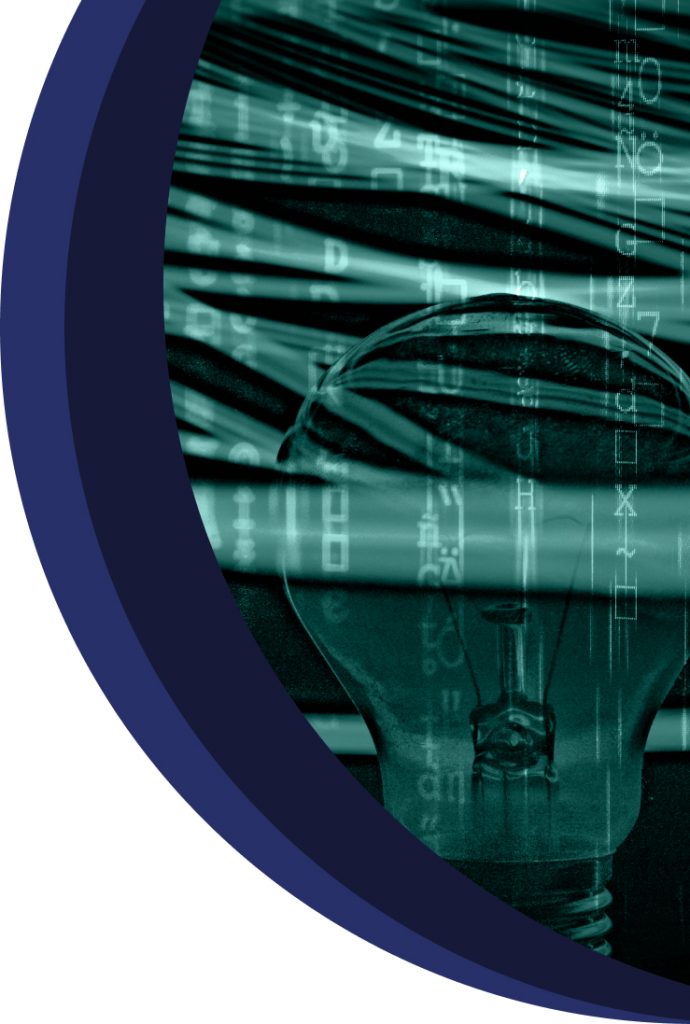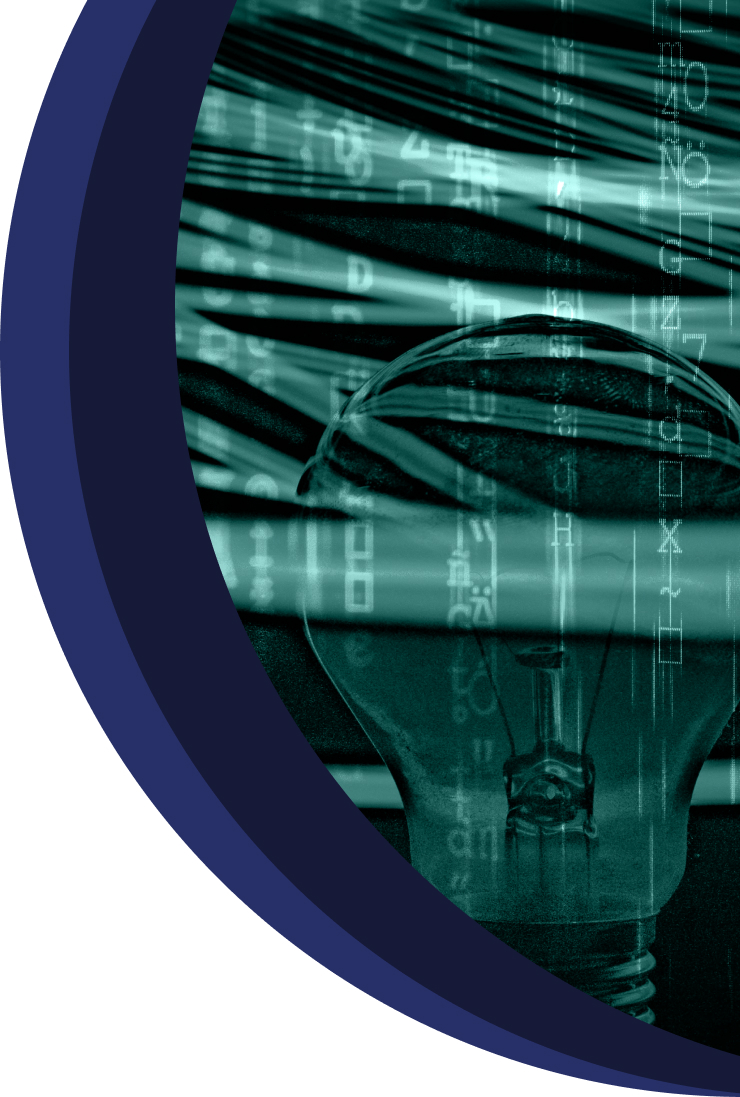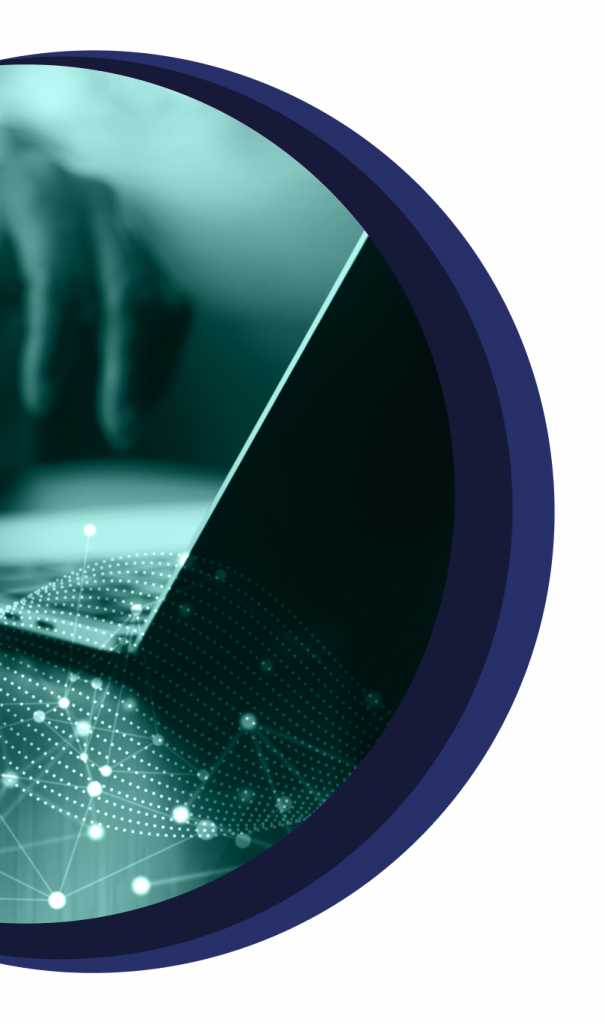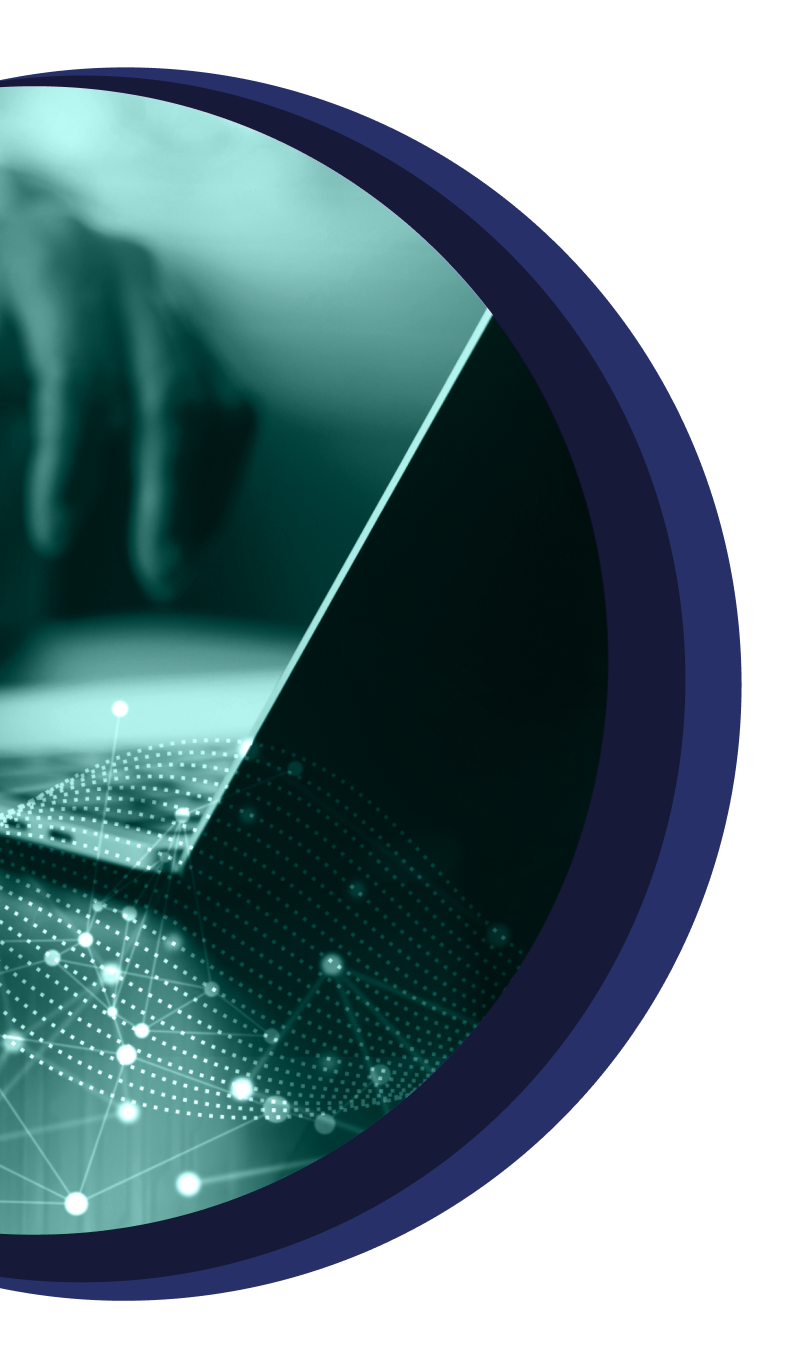 Our contingent workforce solutions make managing a flexible workforce simple.
To cope with shifts in workforce structures, many organisations look to engage a Managed Service Provider to deliver a contingent workforce solution.

NP Talent Solutions Managed Service is a compelling recruitment strategy to help manage the peaks and troughs of demand, as well as hiring the niche skills required in a competitive market.
Agile Talent Solutions through FASTBench
When an increase in demand for your services means you require the rapid deployment of additional talent, you need a trusted partner that you can rely on to provide expertise while complementing your existing team.
Whether you're going through a transformation, a migration, or embarking on a new project, NP Talent Solutions FASTBench methodology will ensure that you have the right resources at the right time.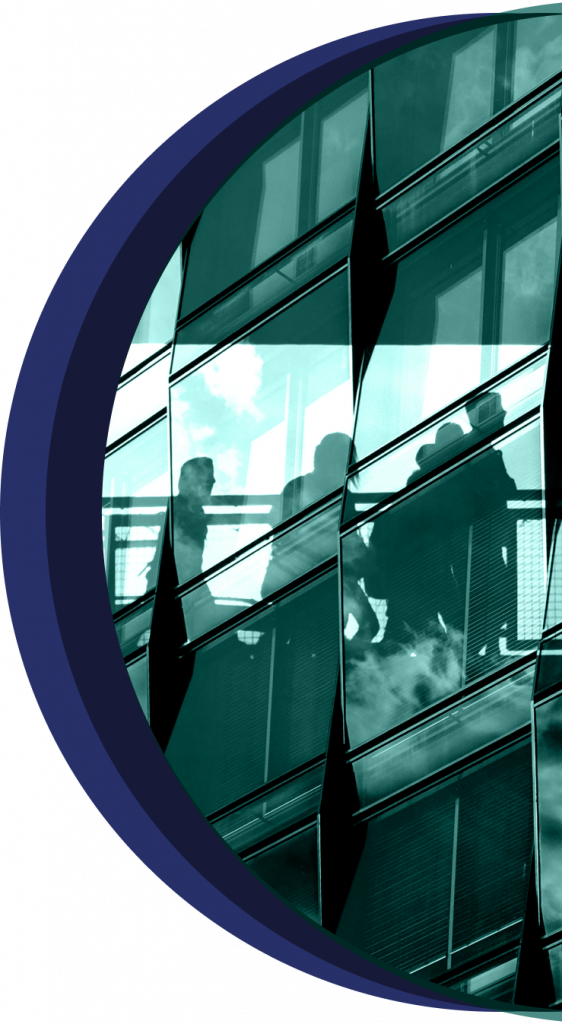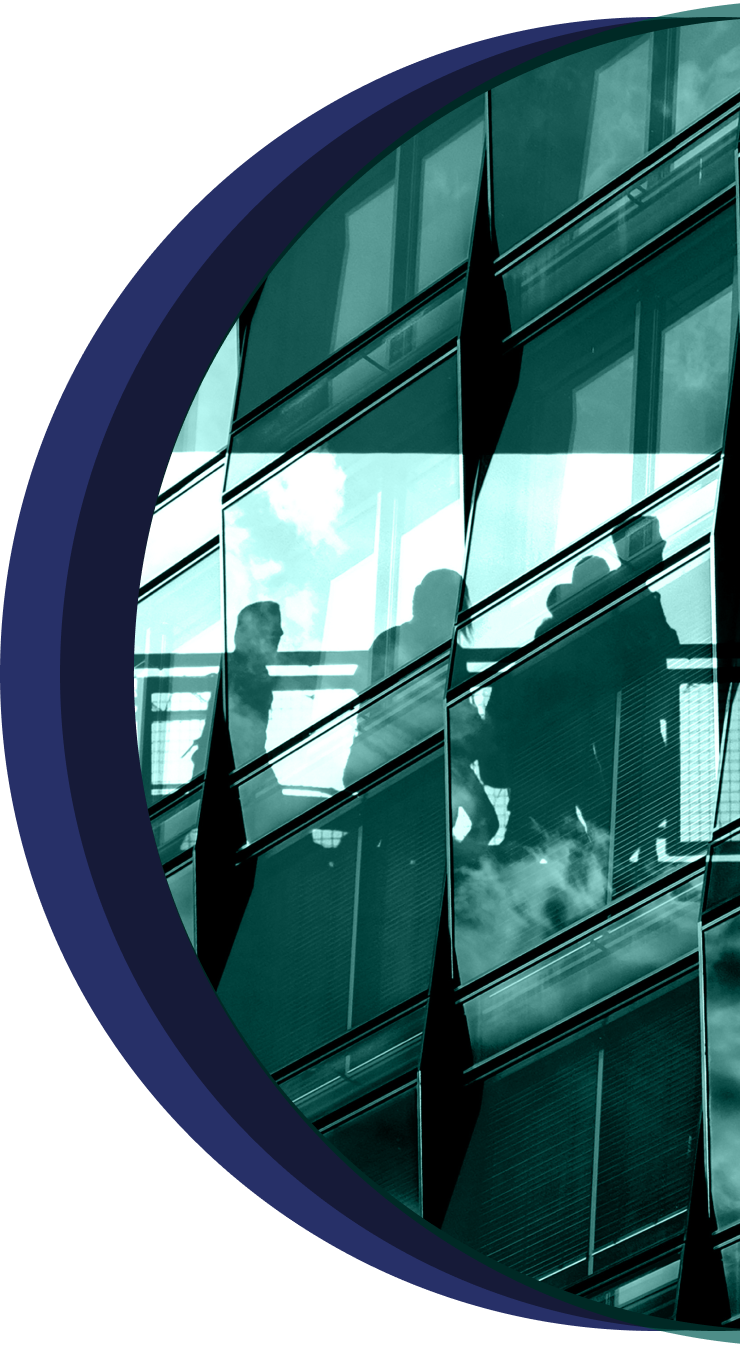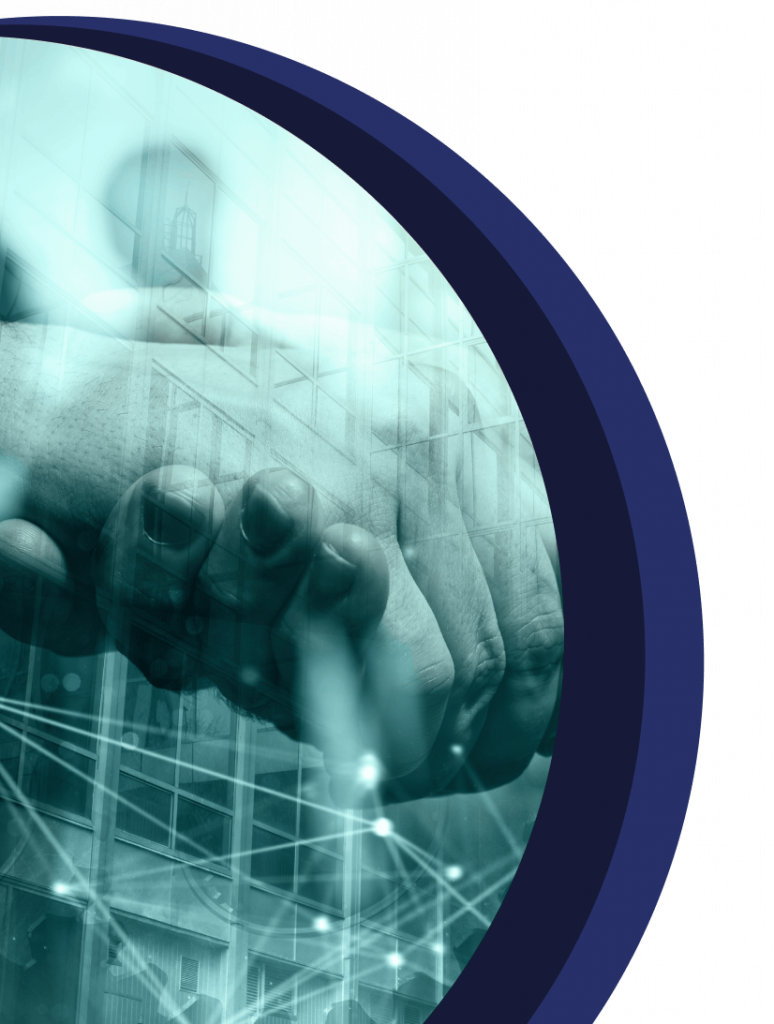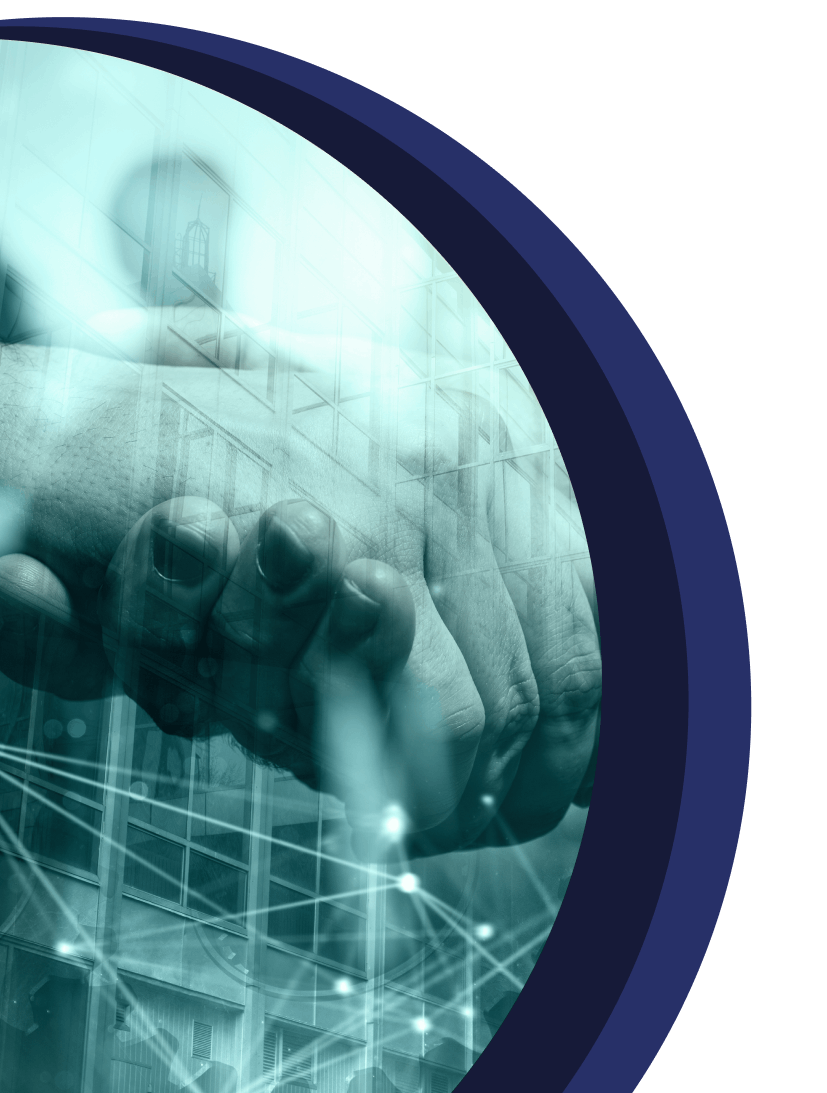 We specialise in the rapid deployment of technology talent
Our specialist Account Management team are on hand to assist when faced with organisational and business challenges that require the rapid deployment of additional resources.

From transformation programme leadership, to infrastructure and software delivery services, our dedicated teams architect, implement and manage a bespoke solution for each client, suited to their specific requirements. Our expert consultants become embedded in your existing teams, seamlessly working alongside them to execute strategy and deploy resources quickly.
100%
Delivery against




demand plans
Reinventing Global Talent Solutions
Our clients are at the heart of everything we do.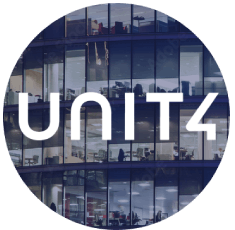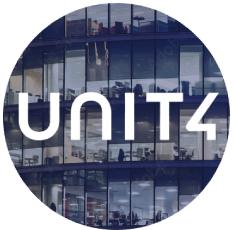 Recruitment Process Outsourcing Solutions for Global Business Software and ERP Provider
Get in touch to have an open and honest discussion with one of our expert consultants. Listening is one of our strengths.