Our values underpin everything we do
Our clients and candidates are the drivers for everything we do. We believe in creating true partnerships. We do this by embedding ourselves into our clients organisations and using proven methodologies to problem solve and streamline. Our teams become an extension of your teams, driving the same values and behaviours that you do.
We strive to create a knowledge sharing culture within our own business and across our client partners. Knowledge sharing is key to success, helps our employees grow and evolve.

To help instill a knowledge sharing culture, we've created a roadmap for success at NP Talent Solutions. Sharing, innovating, reusing, collaborating, and learning are they key elements which we live by.


The knowledge and expertise our team have across Technology Talent Solutions is unparalleled. But we still encourage our team to have a thirst for knowledge and to uncover the unknown in an ever changing market. Whether it be new technologies, methodologies or leadership skills, our team are always on the lookout for new ways to improve our client services.
Here's a selection of the some of the great benefits we offer our team.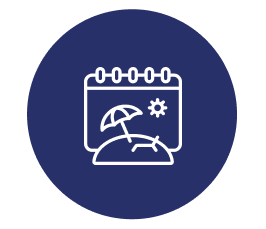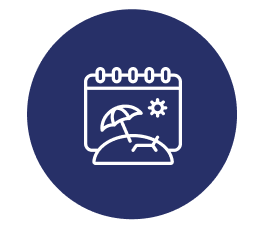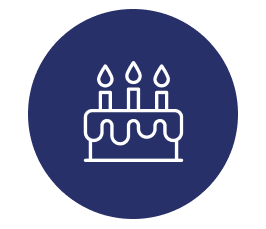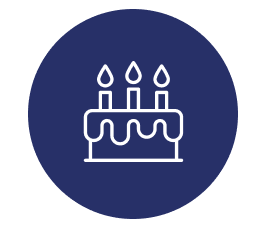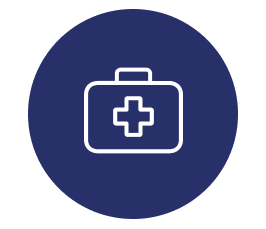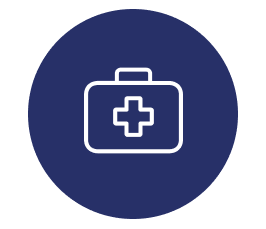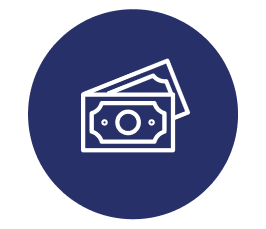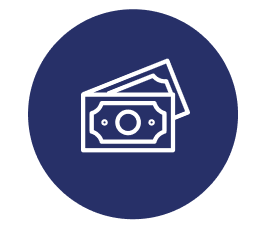 It's all about teamwork at NP Talent Solutions
Get in touch to have an open and honest discussion with one of our expert consultants. Listening is one of our strengths.