YOUR TRUSTED TALENT PARTNER
Agile Talent Solutions Through FASTBench
With pressure to optimise resources and reduce costs, it becomes almost impossible to have all of the human resources you require all of the time. When an increase in demand for your services means you require the rapid deployment of additional talent, you need a trusted partner that you can rely on to provide expertise while complementing your existing team.

FASTBench's proven, scalable methodology provides tailored solutions for organisations needing rapid access to additional resources, whatever the reason.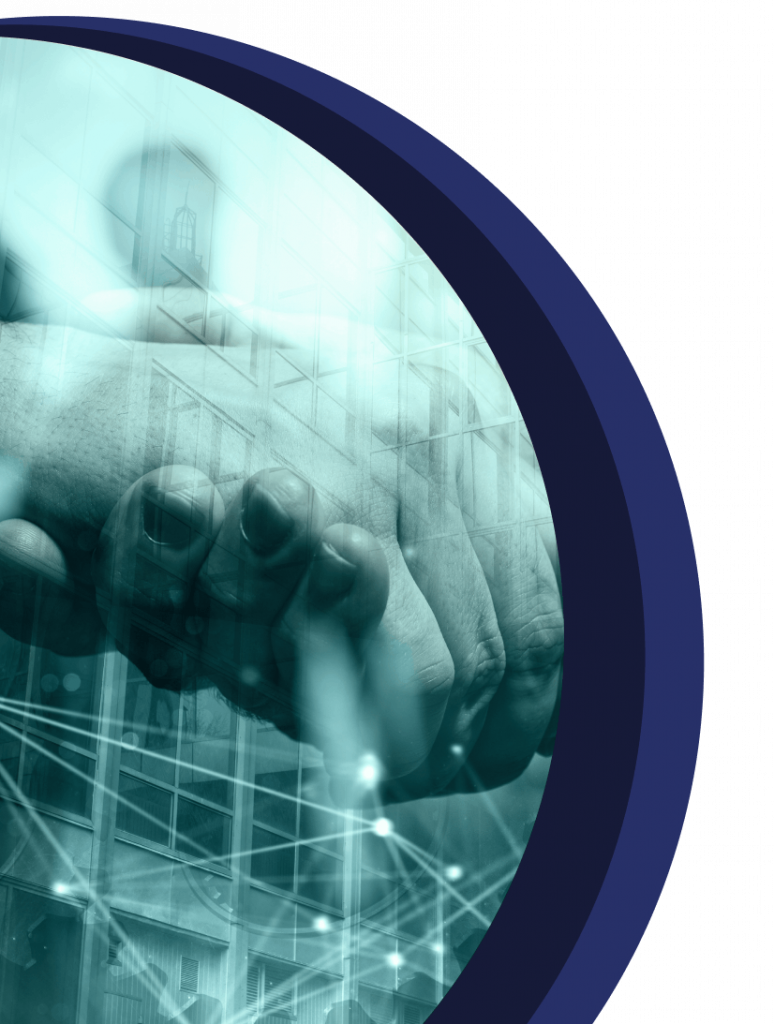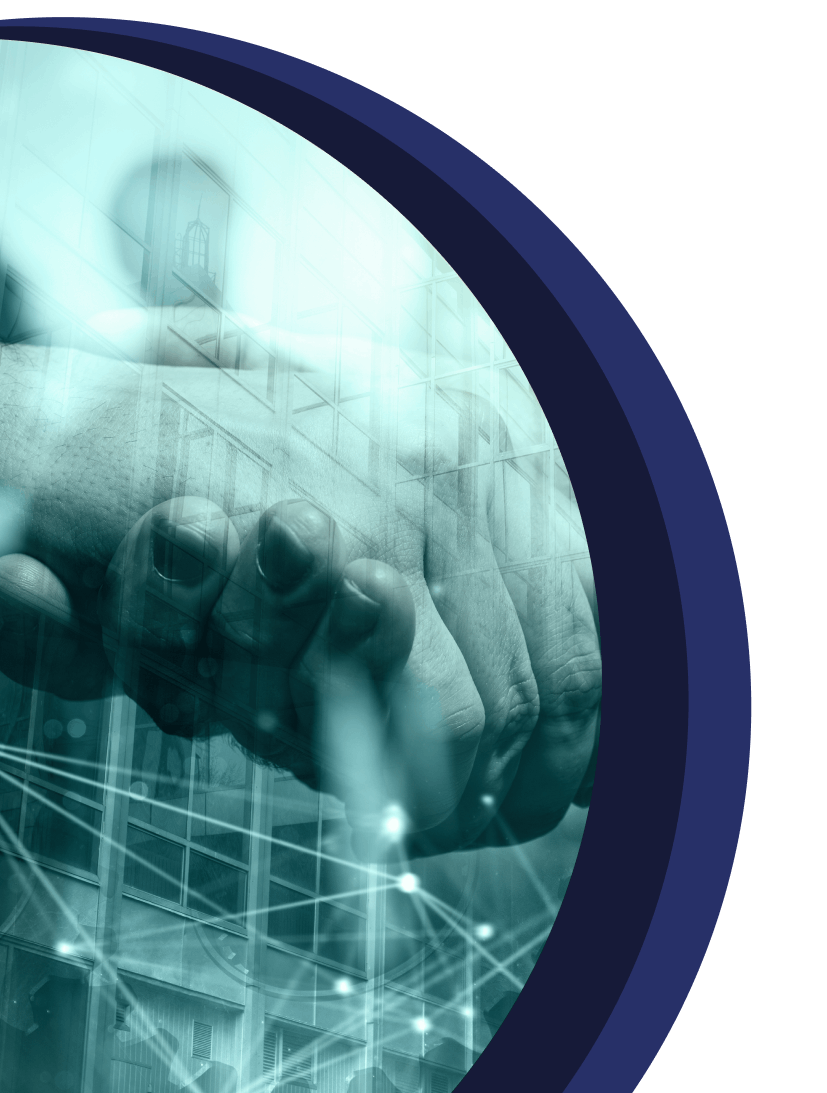 Agile talent solutions through FASTBench
Whether you're going through a transformation, a migration, or embarking on a new project, NP Group's Technology Professional Services FASTBench methodology will ensure that you have the right resources at the right time. Blending pre-formed consulting teams with pre-defined deliverables provides a balance that produces outcomes to projects faster and more cost effectively than other professional services firms.
100%
Delivery against




demand plans
We take a 5 stage approach to all our assignments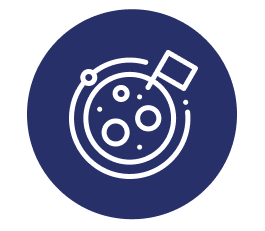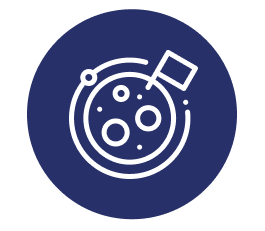 Step 1
Discovery &
Assessment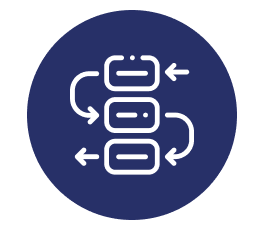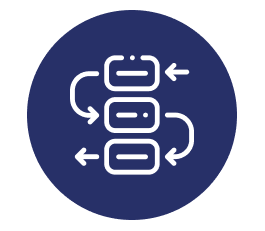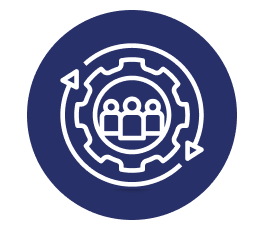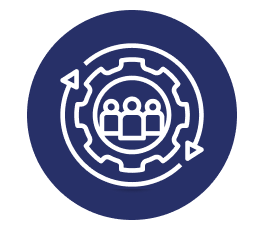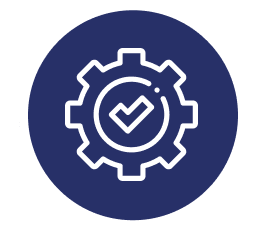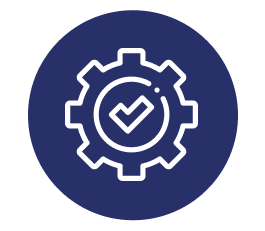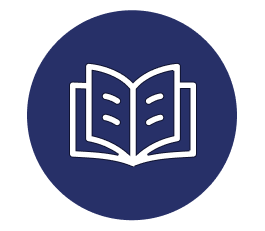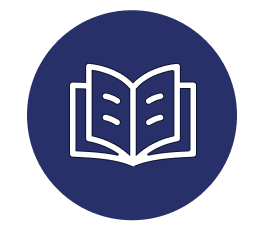 Step 5
Knowledge
Transfer
Why use NP Talent Solutions FASTBench service
Get in touch to have an open and honest discussion with one of our expert consultants. Listening is one of our strengths.