ACCELERATING BUSINESS GROWTH WITH BESPOKE TALENT SOLUTIONS
OUR APPROACH



TALENT ACQUISITION IS NEVER ONE SIZE FITS ALL


Our agile, global model and specialist divisions means we can source talent wherever our clients need us to. NP Talent Solutions specialist teams are strategically placed to deliver the best results no matter what the location or the requirement. This ensures a consistent approach when embarking on a new talent acquisition journey. You may be an SME or a larger organisation going through an intense period of growth, entering a new market, needing to rationalise your workforce, or needing to streamline your talent acquisition process.

We work with a range of different businesses of varying sizes that demand different solutions, from 360 total talent, to project RPO, to hybrid models. What each has in common is that they can be designed and implemented within weeks, securing high impact talent when it's needed, ensuring a reduction in both time to hire and cost per hire. We're proud to work with leading organisations and brands around the world, to push the boundaries of traditional talent solutions. Whatever your needs, from Recruitment Process Outsourcing, resourcing for a new project or a managed service, NP Talent Solutions has the experience and expertise to deliver.
Our values of partnership, knowledge and consistency underpin everything we do.
This includes the support we give to our clients and candidates around Diversity and Inclusion. It is vital to us as a company that our culture remains inclusive to everyone we work with – our people, our partners and our candidates.
We believe that in order to ensure a diverse recruitment process, we need to foster diverse teams. Our internal statistics speak for themselves – our people represent an incredibly rich variety of backgrounds and cultures, all of which are valued for the diversity of thought, ideas and experiences they bring to the table. We recognise that a diverse workforce leads to increased productivity and creativity, which benefits everyone.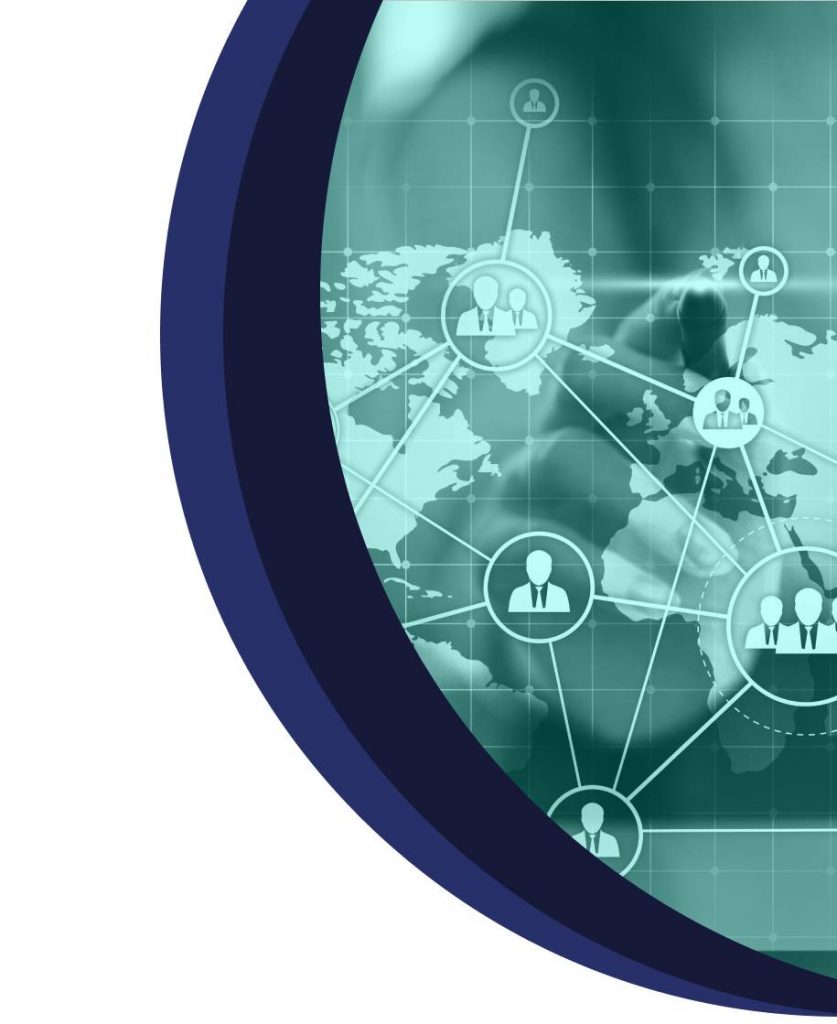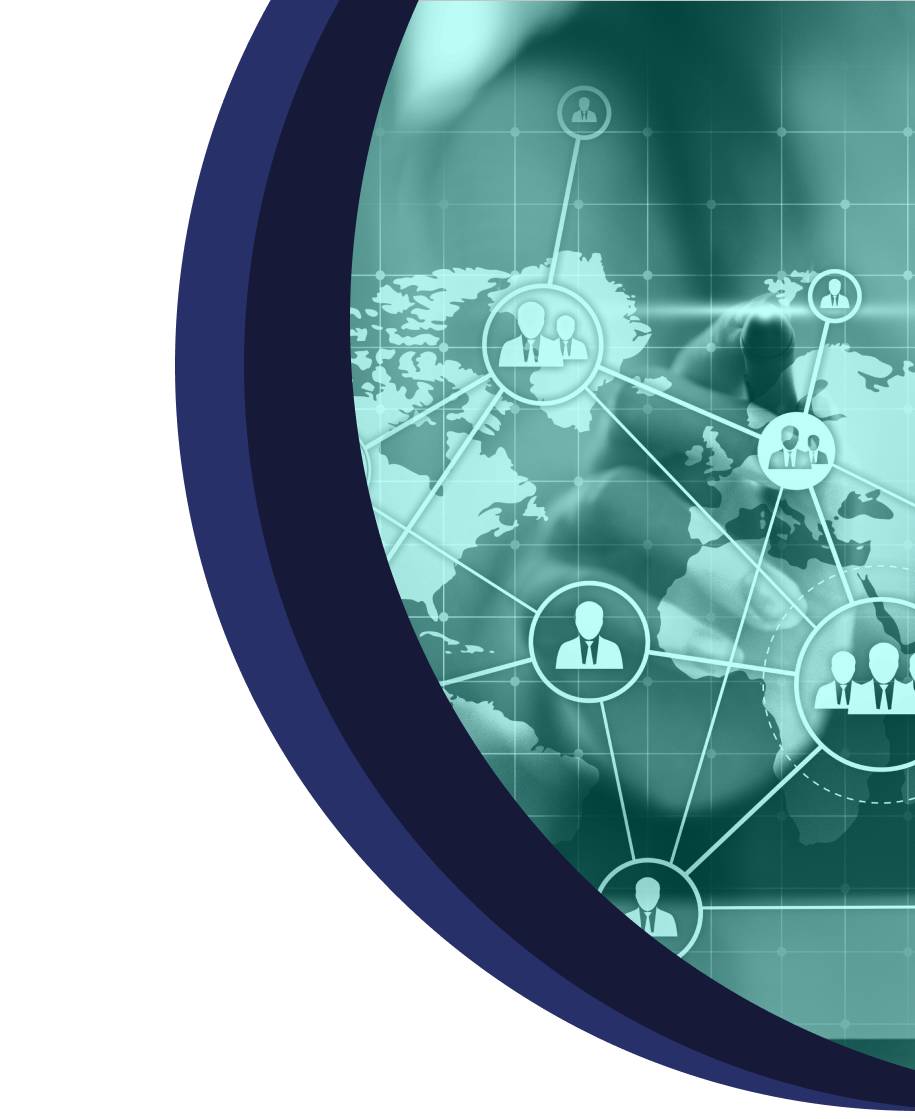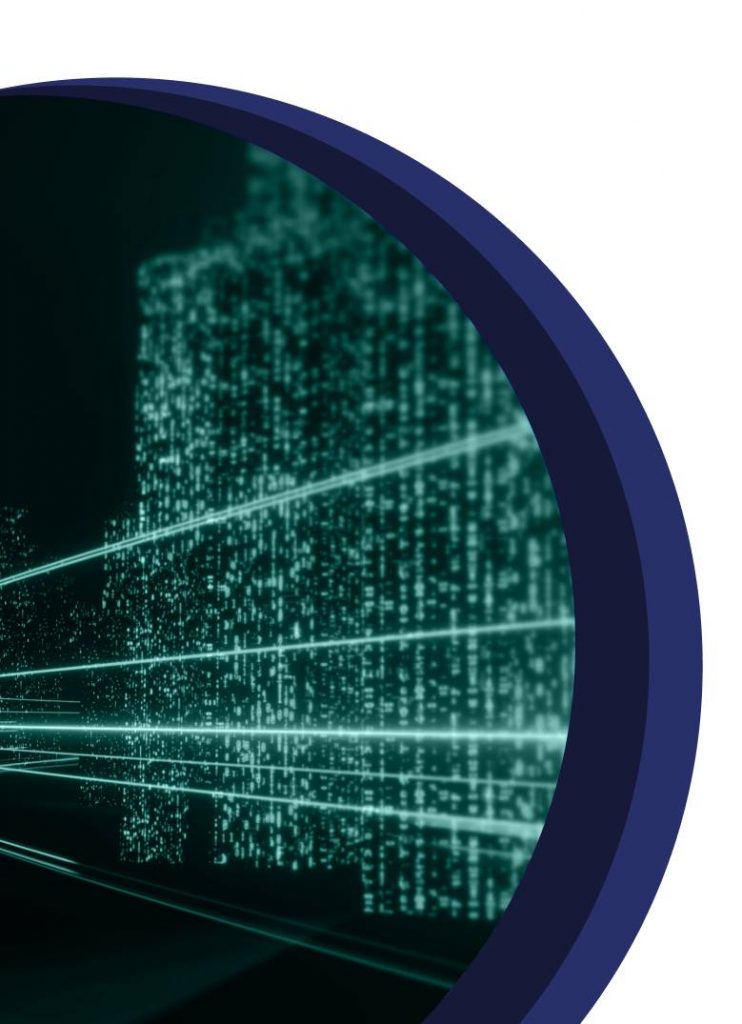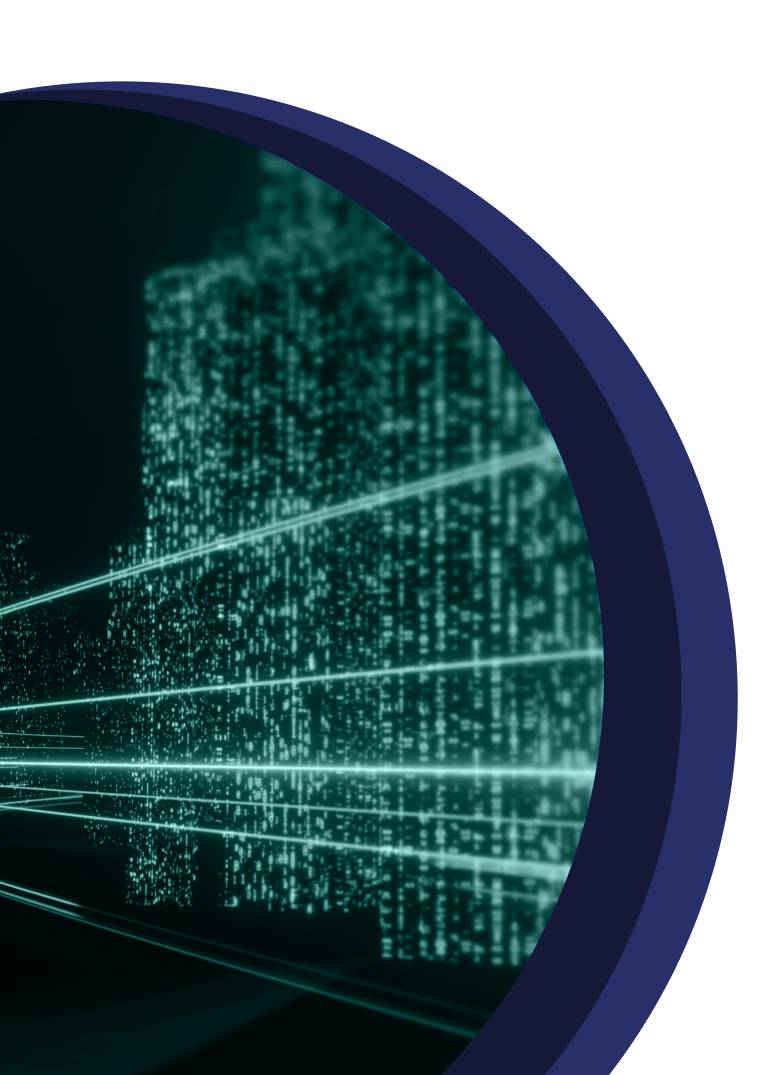 We connect extraordinary talent with exceptional businesses
Our mission is simple – to connect talented people with the most innovative companies across the globe. In order to do that, we challenge the way companies think about talent acquisition.

Put simply, NP Talent Solutions connect extraordinary talent with exceptional businesses, globally.
LATEST NEWS AND INSIGHTS FROM NP TALENT SOLUTIONS
Get in touch to have an open and honest discussion with one of our expert consultants. Listening is one of our strengths.